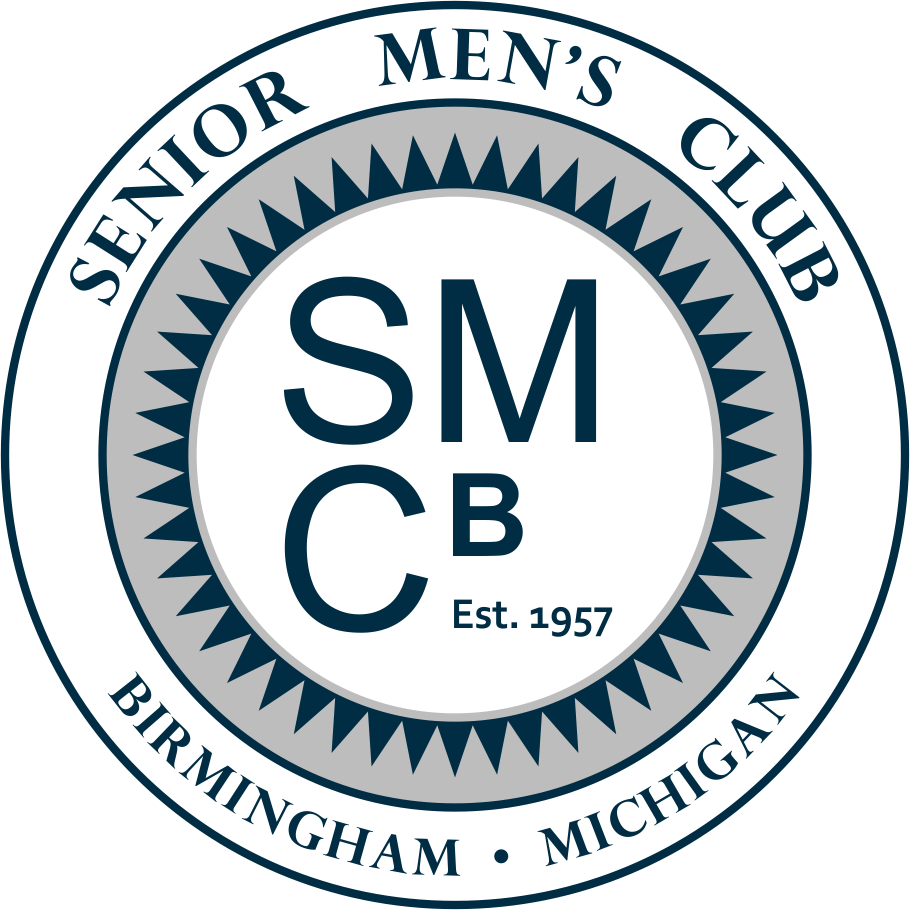 October 5, 2018
Program -
Mike Whitty, Retired Business Professor, UDM
Building Our Life Legacy-Finding Our Voice and Taking the Long View
Michael Whitty is a futurist pioneering in healthy and creative ways of aging and serving as wise elders in present and future times. Dr Whitty believes in building our life legacy in ways that helps elders to be prophets in their own times.
Michael Whitty was a professor in the College of Business at University of Detroit Mercy for 40 years. He is currently teaching drug policy reform at the University of Michigan Dearborn. He has taught at the University of Detroit Mercy, Oakland University, WSU, Seattle University, Santa Clara and the University of San Francisco. He is co-editor of Work and Spirit: New Paradigms for Organizations and At Work Spirituality Matters.
He consults and lectures on future Detroit, global trends, history, business, technology and aging into "saging." Professor Whitty's nickname is "Dr. Detroit" for his inspirational talks on Detroit. Professor Mike is seeking to flunk retirement by giving free talks to interested community and professional groups.
Today!

Join us right after lunch
Monthly Discussion Group -

(NEW FOR 2018 - Discussion Group Meets the First Friday of Every Month at 12:45)
Mike Lapinski, Plante & Moran IT Consultant
Protecting Against Digital and Phone Frauds
October 12, 2018
Program -
Erika Anden, Curator of the SAE Mobility History
The History of the Future