September 21, 2018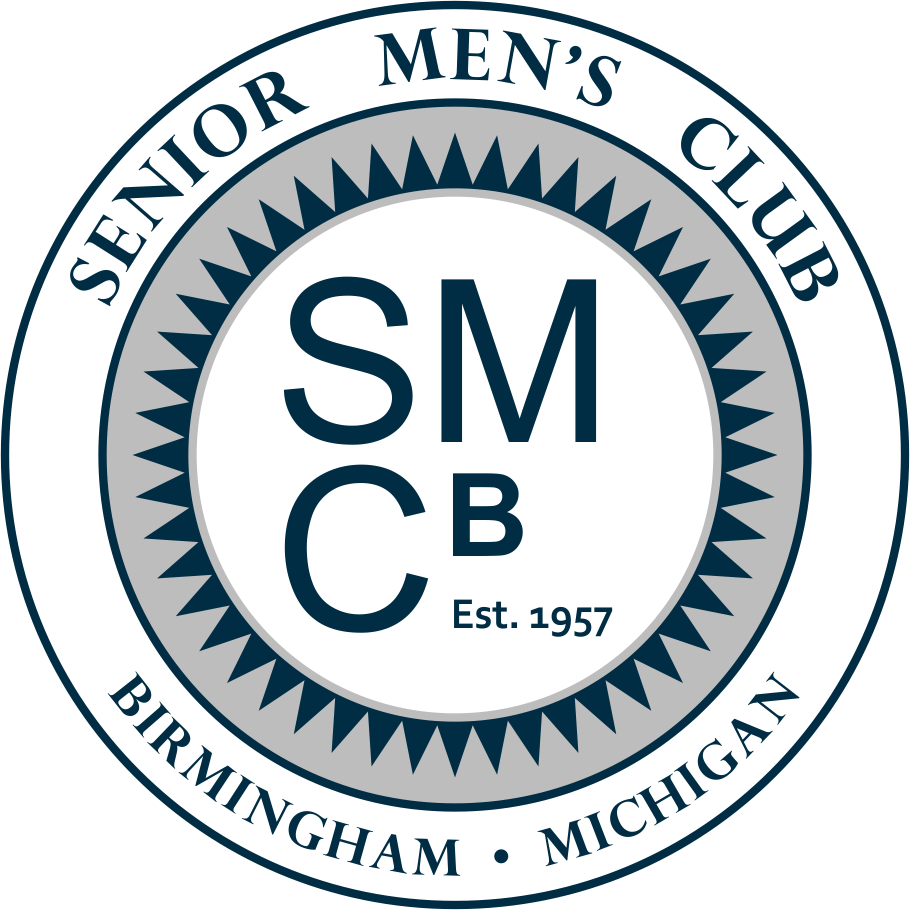 Program -
Richard Bernstein, Michigan Supreme Court Justice
My Journey​
Justice Richard Bernstein became Michigan's first blind Supreme Court Justice in January 2015, having been elected to an eight-year term on Michigan's highest court. He previously headed the public services division of The Sam Bernstein Law Firm in Farmington Hills.
Many of his cases while in private legal practice involved the Americans for Disability Act (ADA). This included successful actions against such defendants as the University of Michigan, the Oakland County Road Commission and Delta Airlines.
Justice Bernstein also served for eight years on the Wayne State University Board of Governors, including as Chair of the Board. He further was an adjunct professor of political science at the University of Michigan.
He is a Phi Beta Kappa graduate of the University of Michigan and received his law degree from Northwestern University. In his spare time, Justice Bernstein is an avid runner as well as a competitor in both marathons and triathlons. He lives in the Birmingham/Bloomfield area.
September 28, 2018 -
Celebrate The 50th Anniversary of

The Reminder

and
Remember to Wear Your School Colors!
Program -
Judge Linda Davis, Macomb County District Court 41-B
A Community's Response to the Opiate Crisis