June 1, 2018
Program -
Katherine Kosdorf, DIA Assitant Curator
Arts of Asia & Islamic World
New Asian Galleries at the DIA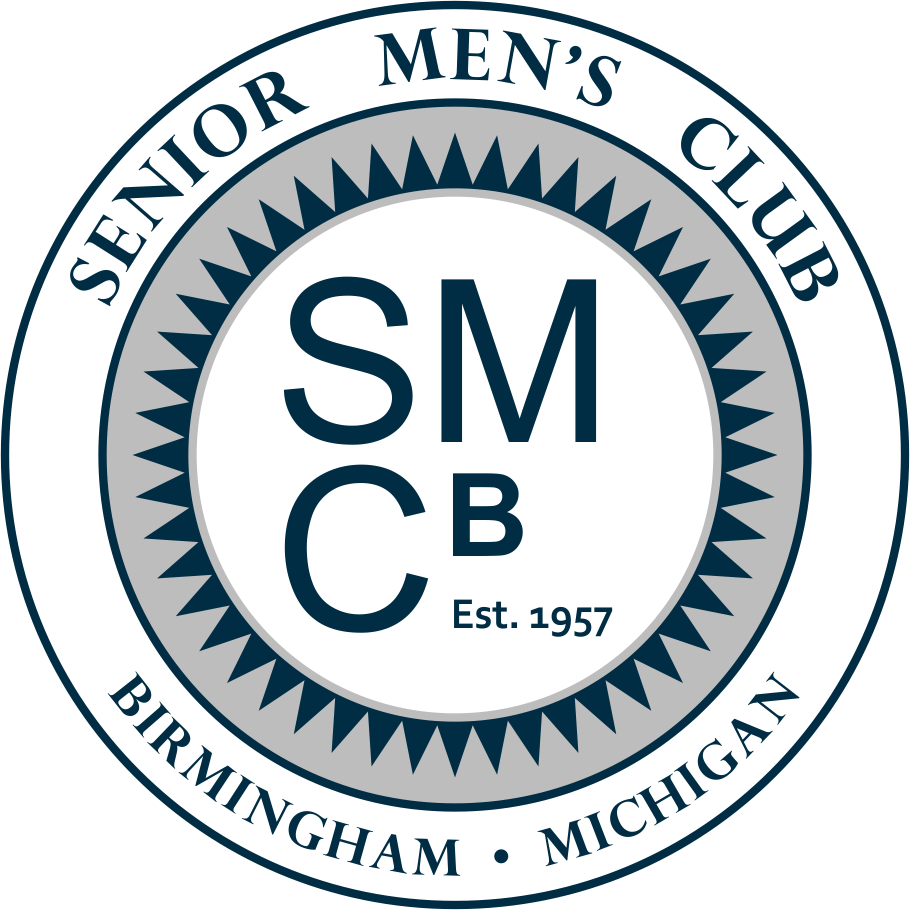 Katherine Kasdorf is Assistant Curator for Arts of Asia and the Islamic World at the Detroit Institute of Arts. Prior to joining the DIA in May 2017, she held a Wieler-Mellon Postdoctoral Curatorial Fellowship at the Walters Art Museum in Baltimore, Maryland. She received her Ph.D. in South Asian art history from Columbia University in 2013. At the DIA, she is working in collaboration with other staff on the reinstallation of the museum's Asian Galleries.
During graduate school, she spent time in southern India researching Hindu and Jain temples. Her research focuses on the sculpture, architecture, and topographical contexts of South Asian temples, and on architectural reuse. She has published many articles, book reviews, catalogs and guide books. She has received numerous grants, delivered invited lectures and participated in conferences and panel discussions.
In addition to English, she speaks French and a little German. She has reading and basic speaking capability of two Indian languages; Kannada and Sanskrit.
Monthly Discussion Group -

(NEW FOR 2018 - Discussion Group Meets the First Friday of Every Month at 12:45)
Facilitator - SMC Member Paul Gold
A Vietnam War Medic
The Discussion Group topic is the Vietnam War. There are 41 members of the SMCB who served in the Armed Forces during the Vietnam era, be it home or abroad. We will take this opportunity to discuss personal - not political - perspectives and issues related to their service during that difficult period in our nation's history that ended April 30, 1975, 43 years ago. Other topics to be explored are:
​
Agent Orange

Access to VA Health Care

The Wall

Michigan Military Veterans Custom Commemorative Military Cane
SMCB Member Robert Sparks will bring his cane and application forms from the Michigan Woodcarvers Association.
June 8, 2018
Program -
Marc Pasco, Director of Communications, Detroit Riverfront Conservancy
The Ever Changing Detroit Riverfront Landscape
Genealogy Group Meeting -
The Genealogy Group Meeting will be held on

Friday, June 8

immediately following the regular meeting at 12:45 p.m. This will give members and associates who have not been to a genealogy meeting an opportunity to view/discuss the many sources available to compile/write your personal family history.