April 27, 2018
Program -
Richard Rogers, President, Center for Creative Studies
"A Look at the College of Creative Studies"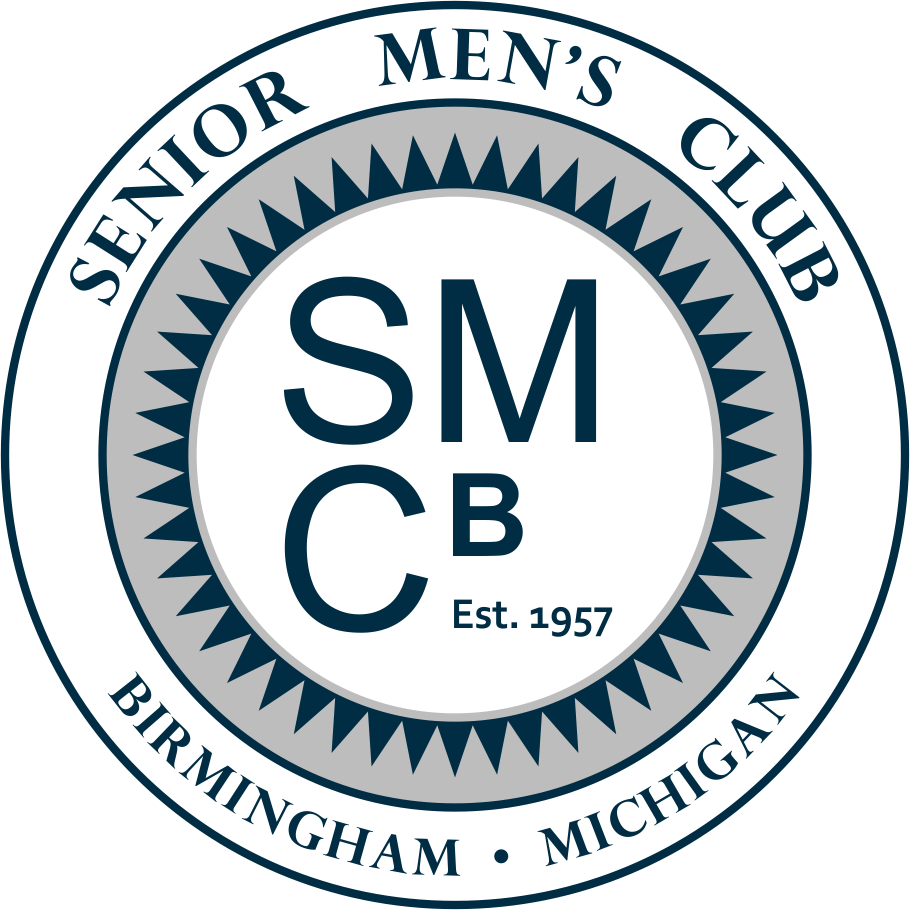 Richard L. Rogers has been president of the College for Creative Studies (CCS) since July 1, 1994. During Rogers' tenure, the College has more than doubled its enrollment and physical space, established seven new undergraduate departments, launched its first graduate programs, expanded to two campuses, and developed community outreach programs reaching 4,000 inner-city youth annually. LinkedIn recently ranked it the number 3 design school in the U.S. based on alumni success.
Rogers is chairman and president of Creative Urban Education, Inc., the governing board of Henry Ford Academy: School for Creative Studies, a charter school of art and design founded in 2009 and operated jointly by CCS and the Henry Ford Learning Institute on the CCS campus. He also co-supervises the Detroit Creative Corridor Center, a collaboration of CCS and Business Leaders for Michigan, whose mission is to build a more robust creative economy in Southeast Michigan and attract more creative professionals and businesses to Detroit.
Rogers serves as a Trustee of the McGregor Fund and of New Detroit, Inc. He is a past chairman and executive committee member and a current director of the Michigan Independent Colleges and Universities (formerly the Association of Independent Colleges and Universities of Michigan). He is past treasurer and a director of the Association of Independent Colleges of Art and Design.
Prior to his appointment to the CCS presidency, Rogers was Vice President and Secretary at the New School for Social Research (now The New School). He received a Master of Science in Education from Bank Street College of Education, a Master of Arts from the Yale Divinity School and a Bachelor of Arts from Yale College.
May 4, 2018
Monthly Discussion Group -

(NEW FOR 2018 - Discussion Group Meets the First Friday of Every Month at 12:45)
SMC Member John Reddy
The Role of Grandfathers in Multi-Generational Family Life
the Role Grandfathers Play in multi-generational family life. SMC member John Reddy will moderate. There will be no outside speaker. The only experts will be our SMCB attendees. Attendees will be asked to share knowledge and experiences as to how they contributed to family standards or resolved troubling situations to enrich relations. In short, what can we learn from each other's successes with family affairs?
Program -
The Jills, Bloomfield Hills HS's Elite Female Vocal Group, Directed by Mrs. Jessica Riley
A Special Concert Celebrating The Jills' 60 Years Of Excellence