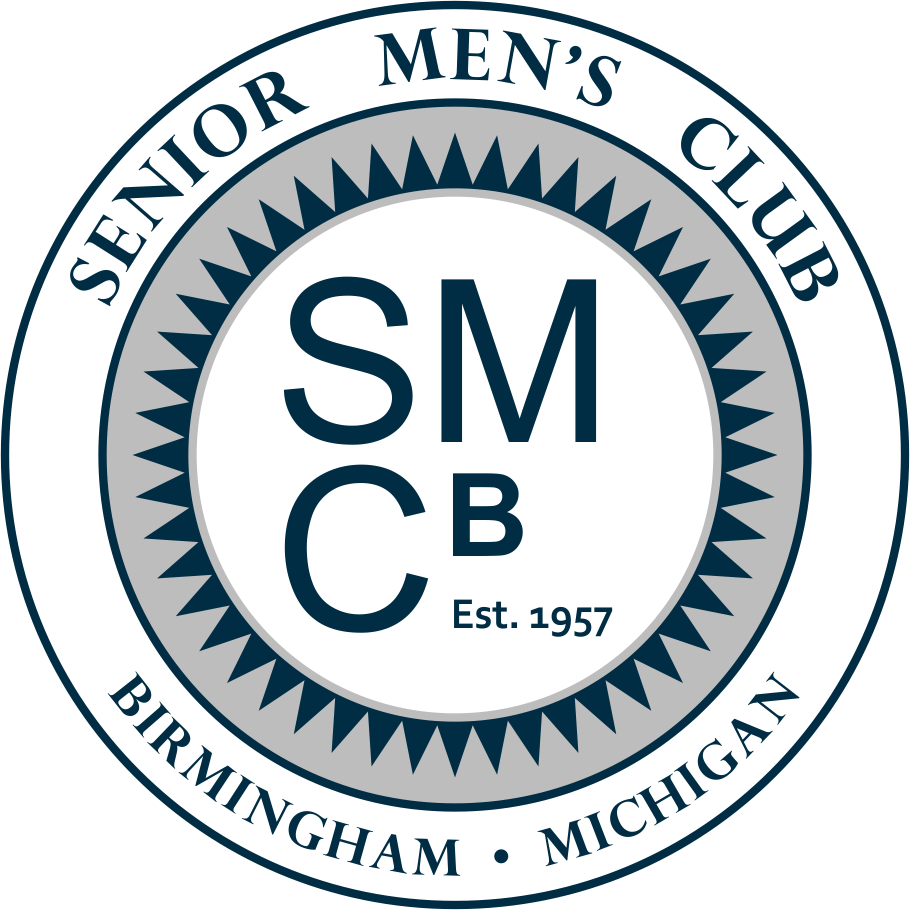 October 12, 2018
Program -
Erika Anden, Curator of the SAE Mobility History
The History of the Future
Erika Andén is the curator of the History of the Future display series presented each year at the SAE World Congress Experience (WCX). The series, which began in 2018 with "The Road to Autonomy", brings attendees on a journey through the history of futures past with a display of vehicles showcasing either future concepts of the past or important technological innovations that have paved the way for the future of mobility. In her talk, Erika will be discussing the history of autonomous mobility and giving a preview of the 2019 History of the Future exhibit entitled "Powering the Cars of the Future".
Erika has spent most of her career working with marketing and communications in a variety of industries, most recently private aviation and automotive cybersecurity. She is currently COO of Crypteon Tech, an automotive cybersecurity start-up that is developing a groundbreaking new method for managing cyber threats.
Erika has a Bachelors in Film from the University of Michigan and a Masters in Political Science from Gothenburg University.
October 19, 2018
Program -

Dr. David Cole, Chairman Emeritus, Center for Automotive Research
Automotive Trends