February 9, 2018
Program -
Katherine Kosdorf, DIA Assitant Curator
Arts of Asia & Islamic World
New Asian Galleries at the DIA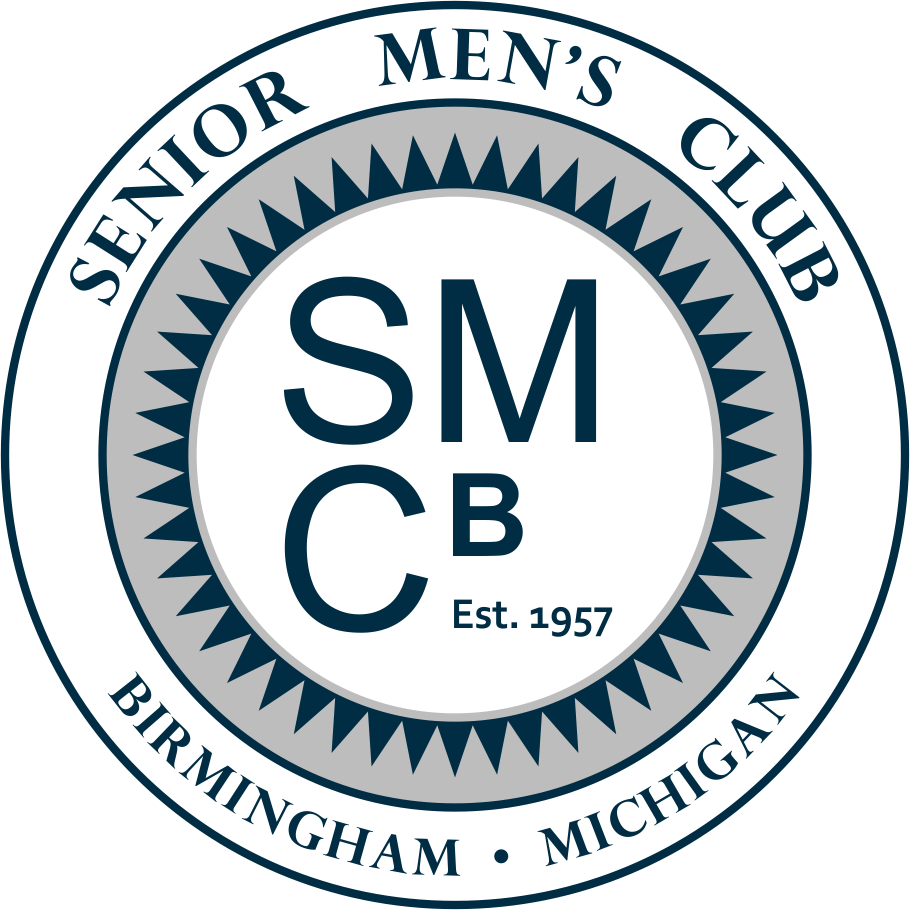 Katherine Kasdorf is Assistant Curator for Arts of Asia and the Islamic World at the Detroit Institute of Arts. Prior to joining the DIA in May 2017, she held a Wieler-Mellon Postdoctoral Curatorial Fellowship at the Walters Art Museum in Baltimore, Maryland. She received her Ph.D. in South Asian art history from Columbia University in 2013. At the DIA, she is working in collaboration with other staff on the reinstallation of the museum's Asian Galleries.
During graduate school, she spent time in southern India researching Hindu and Jain temples. Her research focuses on the sculpture, architecture, and topographical contexts of South Asian temples, and on architectural reuse. She has published many articles, book reviews, catalogs and guide books. She has received numerous grants, delivered invited lectures and participated in conferences and panel discussions.
In addition to English, she speaks French and a little German. She has reading and basic speaking capability of two Indian languages; Kannada and Sanskrit.
February 16, 2018
Program -
Milan Stevanovich, V.P. Global Strategy, Detroit Chinese Business Association
Chinatunities