January 26, 2018
Program -
Kathy Broock Ballard, Max Broock Realtors
2018 Real Estate Outlook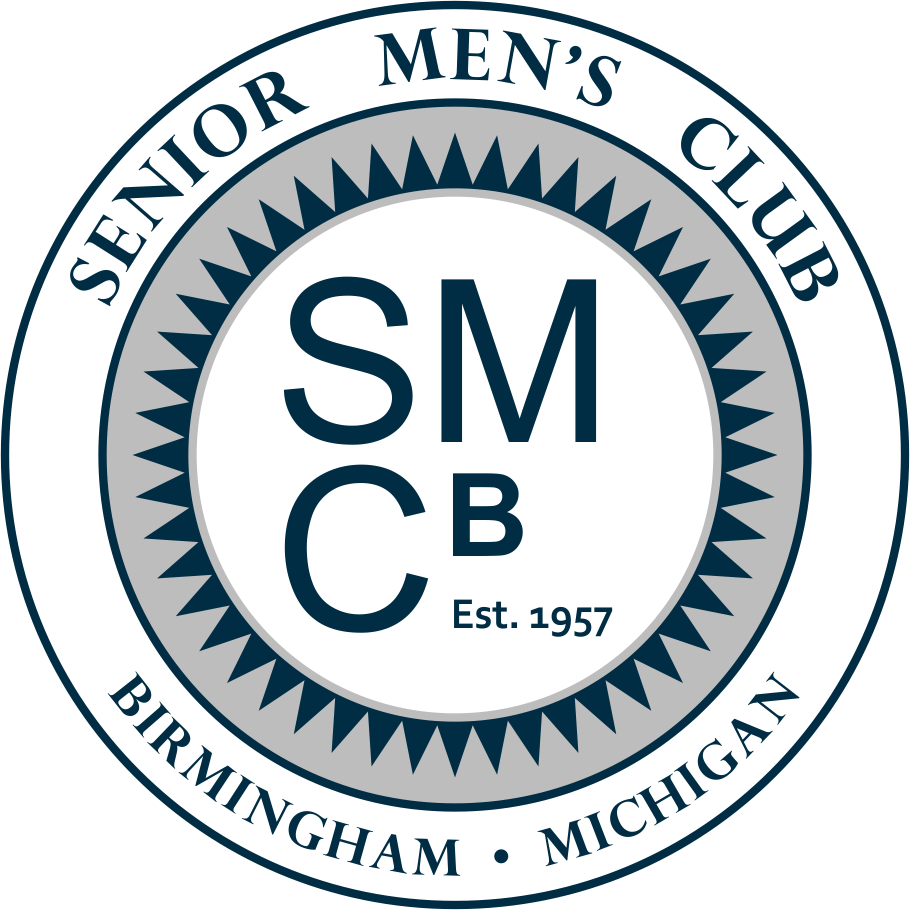 Kathy Broock Ballard's lifelong passion and a commitment to success have propelled her to one of the nation's leaders in residential luxury home sales. She continues to lead the state of Michigan with over 112 million in annual sales. Kathy's consistent performance is unmatched.
Competitive edge, skillful negotiating prowess, as well as the passion and desire to serve her clients, make this long-time resident and active community member unequivocally the number one real estate agent in the entire state of Michigan.
A small Real Estate company established in 1895. Kathy's' great-grandfather, Max Broock had a vision, and now, 123 years later, this vision is a reality that thrives with his great-granddaughter, Kathy Broock Ballard. From the age of twelve, Kathy engaged in the business. She began answering the phones and learned how to engage with a professional and courteous voice, as the importance of every single phone call was impressed upon her. Before long, this enthusiastic ingenue became a fixture in the small Birmingham office.
After graduating from Michigan State University, Kathy brought her advertising degree to the industry. She worked tirelessly and pursued her career with enthusiasm, vigor, and tenacity. Kathy became knowledgeable in the world of finance as well. Soon, the art of negotiating became second nature. With the tremendous advances in technology and ever-changing economy, the industry began to evolve dramatically, and Kathy embraced every nuance.
Today, leading the State of Michigan since 2010, Kathy's perseverance and energy still prove to be a force. Kathy is reaping the fruits of her labor and is recognized as one of the savviest, influential, experienced Realtors in the nation. The family business flourishes and prospers today as part of the Real Estate One Family of Companies. Achievements and accolades owed to tradition
February 2, 2018
Program -
Congresswoman Brenda Lawrence
Current U.S. Congress Activities
Discussion -

Join us after lunch
Martin Rowell, SMC Member
Impressions of China & Tibet