June 15, 2018
Program -
Dan Carmody, CEO, Eastern Market Corporation
Detroit's Eastern Market: It's Past, Present, and Future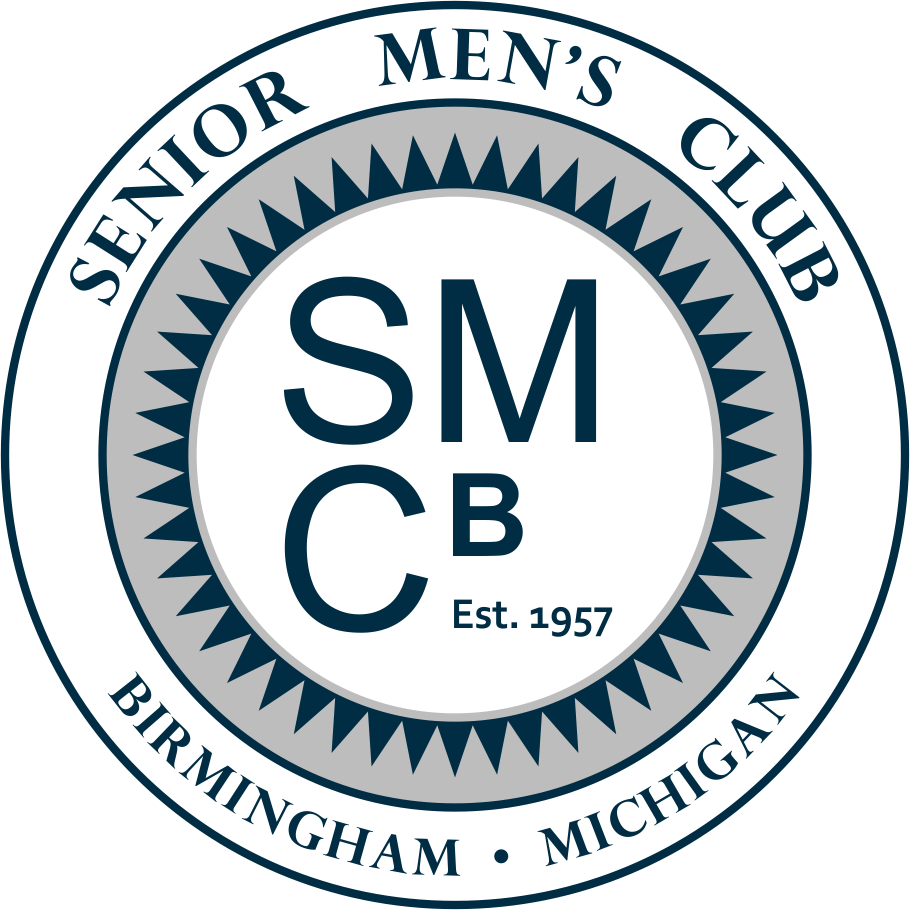 Dan Carmody is the President of Eastern Market Corporation (EMC), the non-profit organization that manages and promotes the 127-year old Detroit institution. Spread over five buildings, the 165,000 square feet market serves 2 million retail customers each year.
Under Carmody's leadership, EMC has used the market to draw an increasing number of food businesses and food entrepreneurs to the city. The market and adjacent district sell $360 million worth of wholesale food and $418 million of meat annually, and its food businesses provide 1,500 food-processing and distribution jobs.
During the week of Carmody's last visit to the SMCB, EMC announced the $300 million expansion of the Eastern Market area — a plan which is now being both detailed and implemented.
Carmody came to his position with experience in small business ownership, economic development, and urban planning. This included nearly three decades of work in the Quad Cities of Iowa and Illinois and as President of the Downtown Improvement District of Fort Wayne, IN. He earned a bachelor's degree at the University of Illinois Champaign-Urbana and his graduate studies at the University of Iowa in Iowa City.
June 22, 2018