March 23, 2018
Program -
Stephen Bearden, President, International Marketing Services
The Automotive Aftermarket Business: Adapting to Industrial & Political Challenges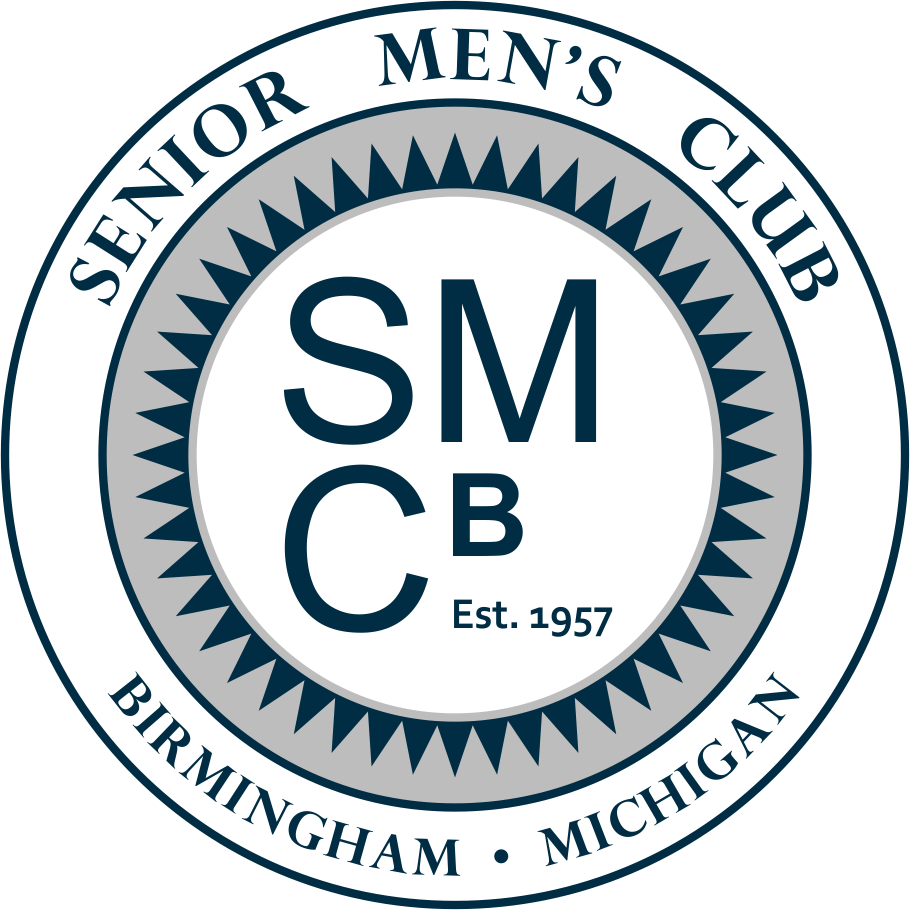 A Birmingham native, now resident in Holland MI, Stephen Bearden went from Groves High School to Michigan Technological Univ, graduating with BS degrees in Mechanical Engineering and Business.
His aftermarket career began in 1971 with Tenneco's Walker Muffler division, advancing through field sales and in 1978 he was promoted to National Accounts Sales Manager.
In addition to founding "H B International Marketing Services" in 1979, and "Global Parts Source" in 1998 , Steve is a board member of "Auto Care Association (ACS)", the largest Independant Aftermarket Parts Association in North America, representing companies, many of which also supply original-equipment products to Auto Manufacturers.
The second largest segment of ACS is the "Import Vehicle Community (IVC)" which Steve chaired from 2010-2014 representing Braking & Hydraulics parts importers and their off-shore manufacturers from China, Denmark, England, France, Germany, India, Italy, Japan, Korea, Netherlands, Sweden, & Spain, giving Steve a unique insights into how these leading manufacturing nations promote and pursue their trade on a Global basis.
​
March 30, 2018 - No Meeting - Good Friday