January 12, 2018
Program -
Tom Hoisington, President, Public Affairs Associates
2018 Political Outlook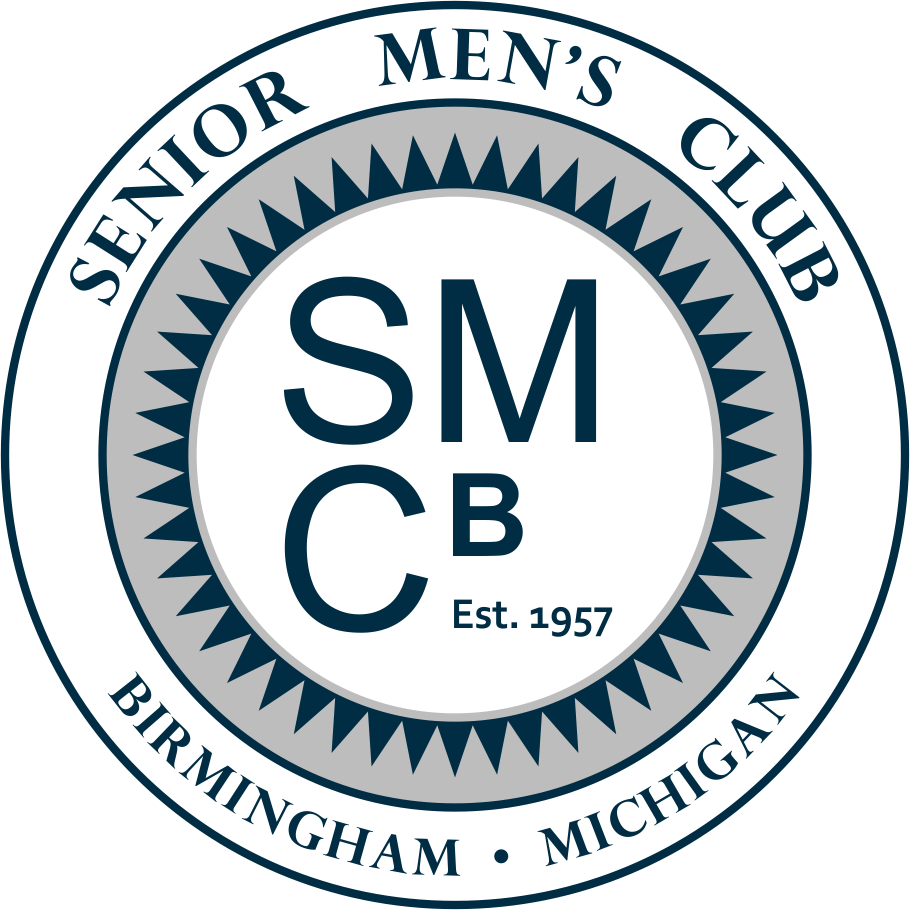 If Tom Hoisington approaches a table – any table – there is a seat for him at the head. After 35 years as a Lansing insider, Tom occupies a position of esteem all his own through his undeniable ability to ensure that every other person at the table feels valued, respected, and equally instrumental to the group's success.
​
Those who wish to succeed in the political, legislative, regulatory, and public policy-making arenas seek Tom's counsel. His expertise in strategy development and implementation is sought daily by governors, state and federal legislators, Fortune 500 company CEOs, trade and professional association leaders, university presidents, and others. In this town, though, Tom is just as likely to be seated with a brand-new legislative staff member, imparting wisdom and insight generously, focused on ensuring that the next generation of professionals embrace the virtues he has embodied: hard work and integrity above all.
​
Tom joined PAA in 1981, and served as the firm's President from 1991 through 2012.
​
A veteran of the Lansing political scene for over 35 years, Tom has held staff positions in both the Michigan Senate and House of Representatives.

Prior to that, Tom served two years as the director of local programming for the Michigan Energy Administration and served as an elected official on the Ingham County Board of Commissioners from 1976 to 1982. He was elected chairperson of this board in 1980.
​
A true Lansing native, Tom graduated from Lansing Sexton High School, and then went on to graduate from Michigan State University, earning a Bachelor's Degree in Political Science and English.
January 19, 2018
Program -
Andy Meisner, Oakland County Treasurer
2018 Treasurer's Report