January 5, 2018
Program -
Dr. David Wood, Chief Medical Officer,

Beaumont Health
Health Care Reform Update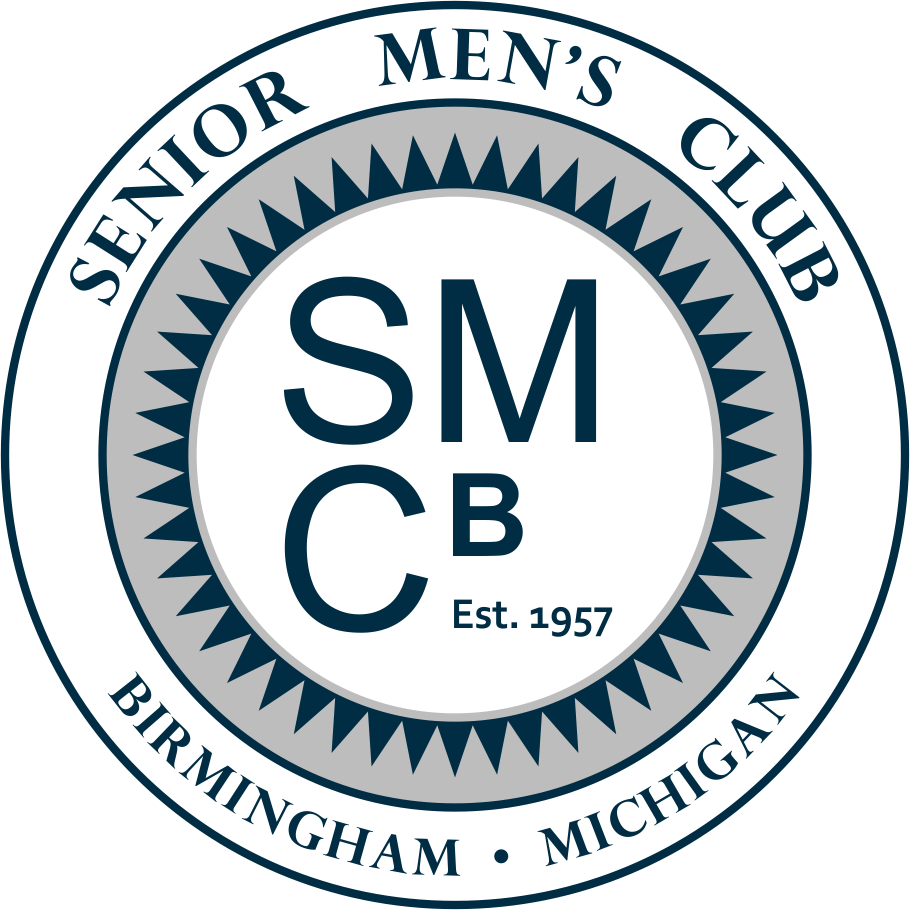 David Wood Jr., M.D. is Chief Medical Officer at Beaumont Health. Dr. Wood came to Beaumont Health from Beaumont Health System, where he served as chief medical officer. He is responsible for promoting growth in clinical services across the health system through integrated clinical programs and strong education and research programs. In addition, he is responsible for quality leadership for Beaumont Health.
Dr. Wood came to Beaumont from the University of Michigan Health System. A nationally and internationally recognized cancer surgeon, he was chief of U-M's Division of Urologic Oncology from 2002-2011.
Before joining U-M Health System, Dr. Wood held a series of leadership positions with the Detroit Medical Center, Wayne State University and the Karmanos Cancer Institute, including Chief Medical Officer of the Karmanos Cancer Hospital. An active researcher, he has participated in 25 grant-funded studies and served as principal investigator or co-investigator of three clinical trials at the University of Michigan Comprehensive Cancer Center. He has presented at numerous conferences around the world, authored more than 175 articles in peer-reviewed journals and more than 20 book chapters, and has co-authored two books.
Dr. Wood received his medical degree from the University of Michigan. He served his residency at the Cleveland Clinic Foundation and completed a three-year fellowship in urologic oncology at Memorial Sloan-Kettering Cancer Center in New York.
Program -
Tom Hoisington, President, Public Affairs Associates
2018 Political Outlook
January 12, 2018
Monthly Discussion Group -
Dr. David Dinger, SMC Member
Civil War's Contribution to Medicine and Medical Care
Dave Dinger will lead a discussion of the Civil War's contribution to Medicine and Medical Care. This is intended to be a discussion with all attendees participating. A handout will be provided which will outline topics from the scope of problems, civilian aid societies, nursing, hospital expansion, status of medical knowledge, handling of mass casualties, anesthesia, battle wounds and medical diseases.
Join Dave right after lunch at 12:45 in the Wilson Room.
Be there. Don't miss it.