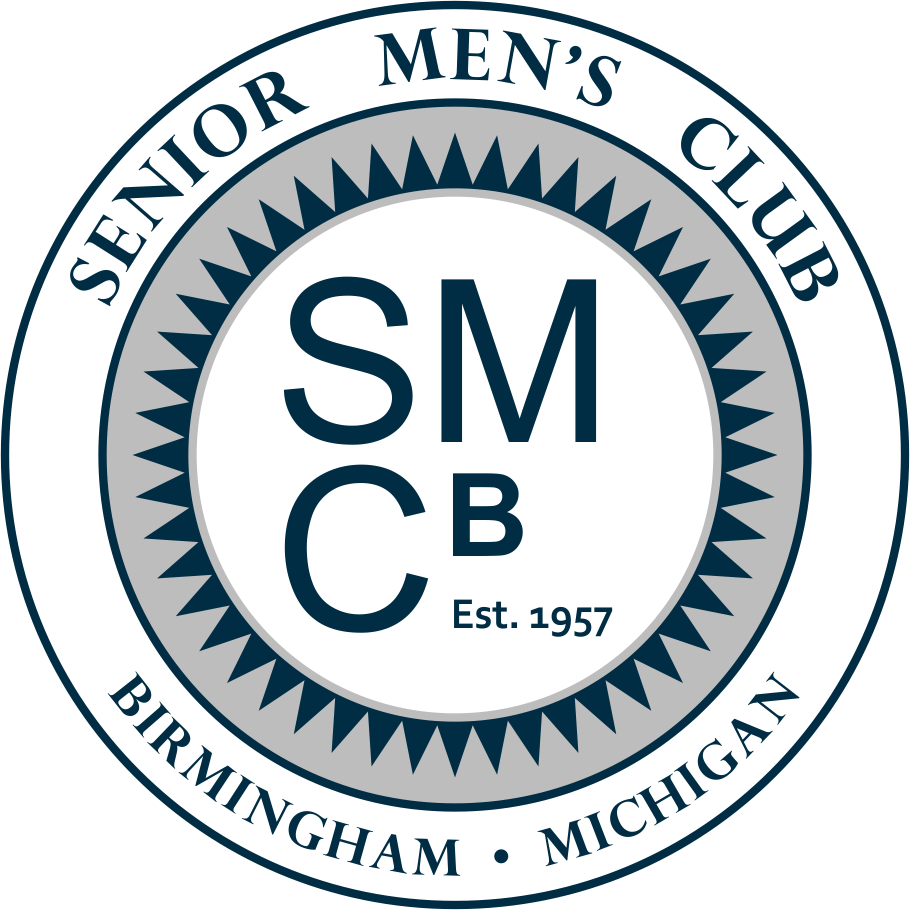 September 28, 2018
Celebrate Team Day and
The 50th Anniversary of

The Reminder
Program -
Judge Linda Davis, Macomb County District Court 41-B
A Community's Response to the Opiate Crisis
In March of 2000, Linda Davis was appointed by Governor Engler to the 41B District Court in Mount Clemens and then was elected in November of 2000. She was Chief Judge from January 2002 until 2010. She implemented a Drug/Sobriety Court at 41b in 2011, and currently serves on the board of the Michigan Association of Treatment Court Professionals (MADCP).
Judge Davis remains active in her community and is involved with educating young people, doctors, lawyers and the public regarding prescription drug use. She speaks throughout the state as President of F.A.N (Families Against Narcotics). She has received several prestigious awards from the FBI, Care House, Girl Scouts of the USA, Macomb Community College Outstanding Alumna Award, Henry Ford Hospital, Center Line H.S. Most Distinguished Graduate and Humanitarian of the Year, Leadership Macomb, and has been inducted into the Macomb Hall of Fame.
She has been appointed by Governor Snyder as Chairperson of the Prescription Drug and Opioid Abuse Task Force. She is the founder of Families Against Narcotics (F.A.N.), Operation Rx Macomb County, a county-wide project for preventing abuse, addiction, and overdoses. She is currently initiating a program called Hope not Handcuffs, partnering with 33+ police departments to provide treatment to people suffering from addiction. Since February 1st of 2017, over 1100 people have successfully been placed into treatment.
Judge Davis was on a national Webinar with Vizient HIIN, reaching out to the medical community across the nation. She has been inviting to the White House on several occasions in recent months and invited to advise the first lady as to the issues facing the nation regarding opiate abuse. She also was invited to be part of Governor Christy's committee to make recommendations to the president as to the needs of the nation and was there when President Trump signed the bill opening the door for funding the opiate epidemic.
October 5, 2018
Program -
Mike Whitty, Retired Business Professor, UDM
Building Our Life Legacy-Finding Our Voice and Taking the Long View
Monthly Discussion Group -

(NEW FOR 2018 - Discussion Group Meets the First Friday of Every Month at 12:45)
Mike Lapinski, Plante & Moran IT Consultant
Protecting Against Digital and Phone Frauds