July 27, 2018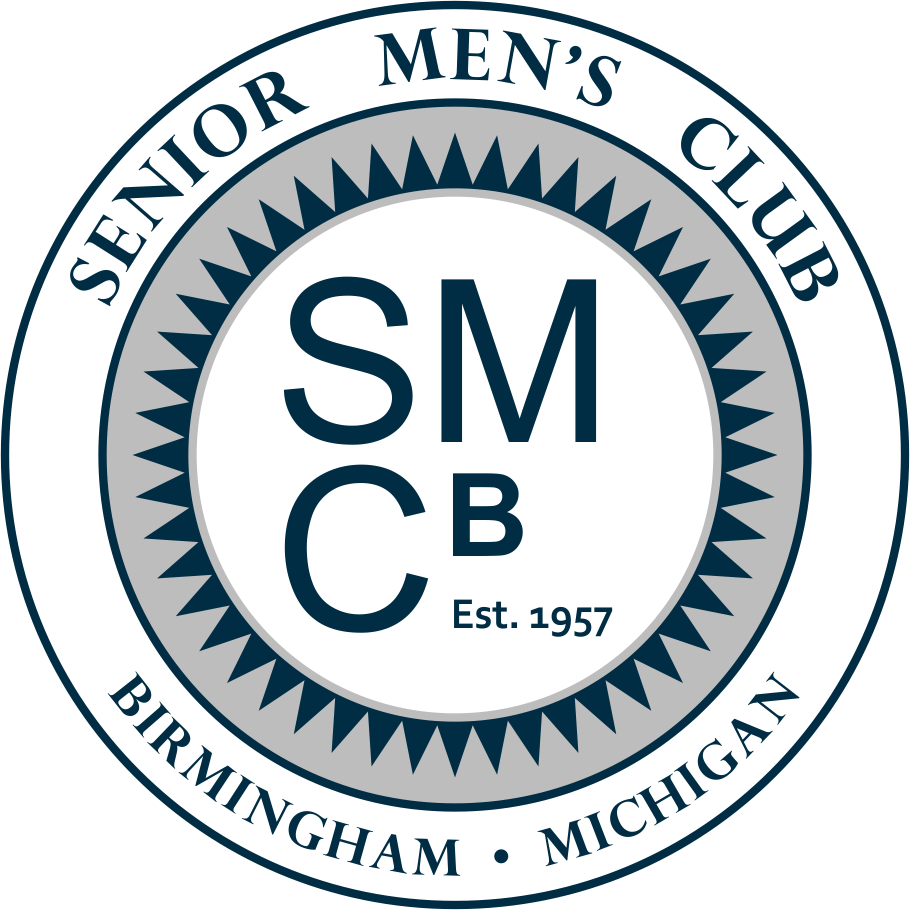 Program -
Lawrence J. Burns, President & CEO, Children's Hospital of Michigan Foundation
A Foundation on the Move
A Detroit native who has maintained close professional ties to Michigan throughout his career, Lawrence J. Burns returned to Detroit in January 2017 to lead the Children's Hospital of Michigan Foundation in their efforts to make a lasting, positive impact on Michigan children. Burns is a recognized leader in the nonprofit sector, serving as Vice President for Advancement at the University of Akron after more than two decades of health care and higher education development, marketing and executive experience in multiple leadership roles at the University of Toledo and the Medical College of Ohio. Mr. Burns is a firm believer of integrating all forms of communication elements of an organization including marketing, branding, fundraising, social media and community outreach.
​
Mr. Burns has also served in leadership positions at community organizations such as Make-A-Wish, Boys and Girls Club, the Toledo Zoo, The Akron Roundtable as well as serving as chief diversity officer at the University of Toledo. This new position is a homecoming of sorts for Burns, who established his strong fundraising reputation working in development for Children's Hospital of Michigan earlier in his career. Mr. Burns is a graduate of Central Michigan University and has been a part time instructor at UT in the areas of public relations and interpersonal communications.
No Meeting in August, See you in September!
September 7, 2018
Program -
Guy Stern, Professor Emeritus, Wayne State University